Chemistry Zumdahl, 7 ed. Houghton Mifflin Company Boston New York
(pages 55, 140-145, 305, 316-318, 362-363, 375-376, 880-882, 729, 735-736 of a chemical textbook)
What is resonance structures?
Potassium nitrate (KNO3). The potassium salt of nitric acid in the crystalline state is a colorless substance, non-volatile, odorless. Slightly hygroscopic. It is soluble in water. The crystals are acicular and very long.
What type of bond (pi, sigma) is in the additional double bond with the different position in nitrate (NO3)?
In Minecraft, you can obtain potassium nitrate from GUNPOWDER through the Chemical Dissolver.
Application
Used in agriculture as a fertilizer.
In the production of smoky powder. A simple, commonly cited, a chemical equation for the combustion of black powder is
2KNO3 + S + 3C = K2S + N2 + 3CO2.
Potassium nitrate is used to produce fuel for pyrotechnics. For lightening and giving strength to glass. Add to meat to extend the shelf life.
Synthesize GUNPOWDER
Now we synthesize GUNPOWDER from elements from other Minecraft stuff. For this we need 2 moles of potassium nitrate, 8 moles of sulfur and 8 moles of carbon.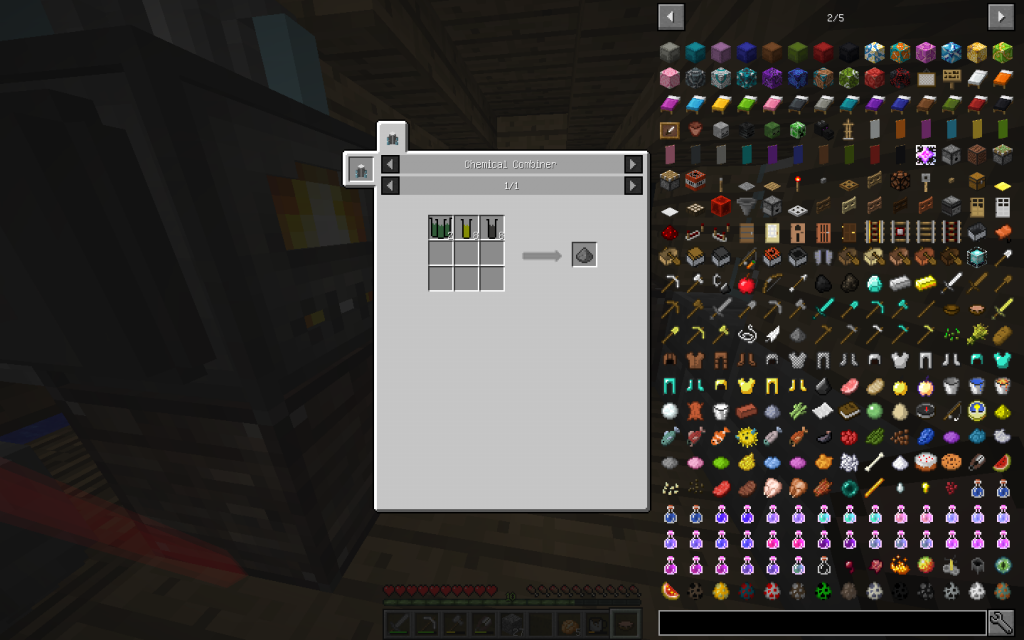 All these substances we have in sufficient quantities in our system of Chemical Elements. But first we need to synthesize with the help of the Chemical Combine Potassium Nitrate (KNO3). As can be seen from the chemical formula, we need potassium, nitrogen and 3 moles of Oxygen. This is a balanced reaction equation:
10KNO3 + 3S + 8C = 2K2CO3 + 3K2SO4 + 6CO2 + 5N2.
Given the fact that one GUNPOWDER needs two moths of Potassium Nitrate, we need to take the chemical elements for Potassium Nitrate in double quantities. Namely 2 moles of potassium, 2 moles of nitrogen and 6 moles of oxygen.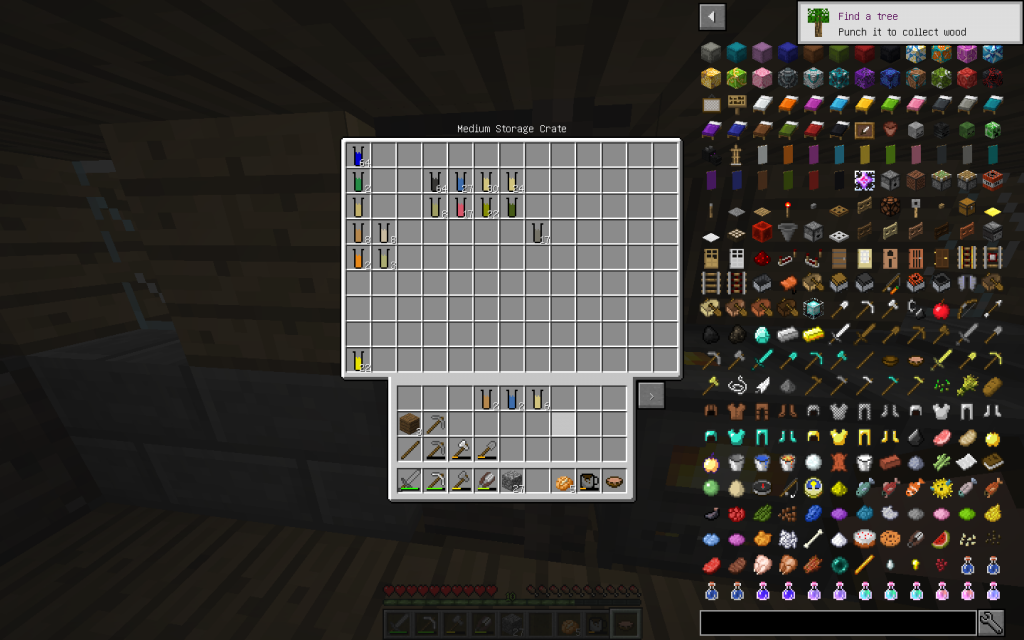 We put these elements in the Chemical Combiner and press Unlock Recipe.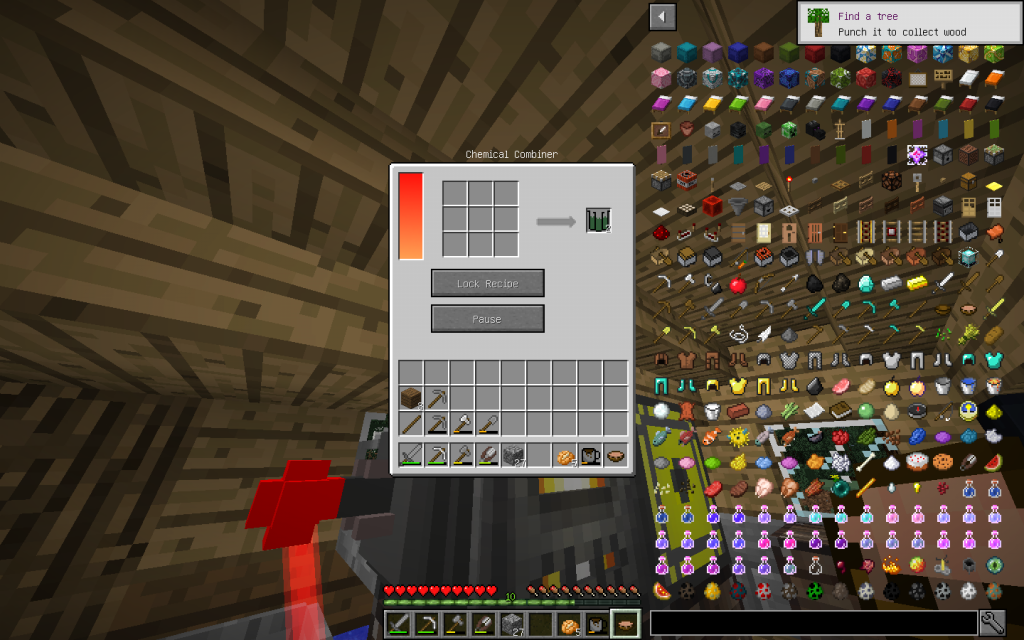 Now we can generate GUNPOWDER in Chemical Combiner.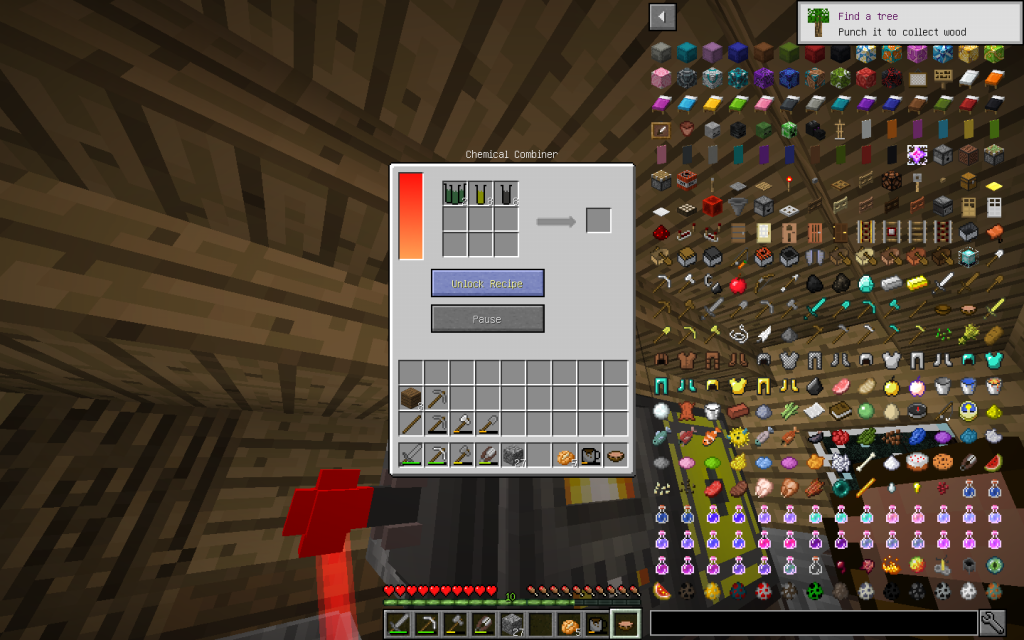 If GUNPOWDER is produced in a larger quantity, then this material can be used for the production of TNT (pages 903-905 of a chemical textbook).
What formula nitroglycerin?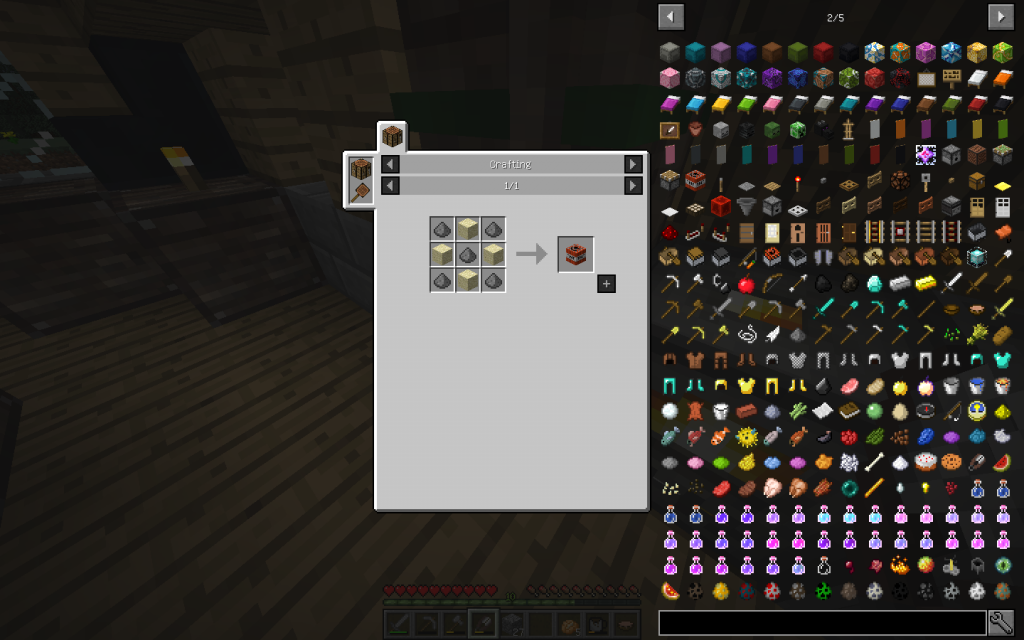 How many acid residues (NO3 – Nitrate) of Nitric acid are in formula of nitroglycerin?
Answers
Resonance is invoked when more than one valid Lewis structure can be written for a particular molecule.
pi
C3H5N3O9
3